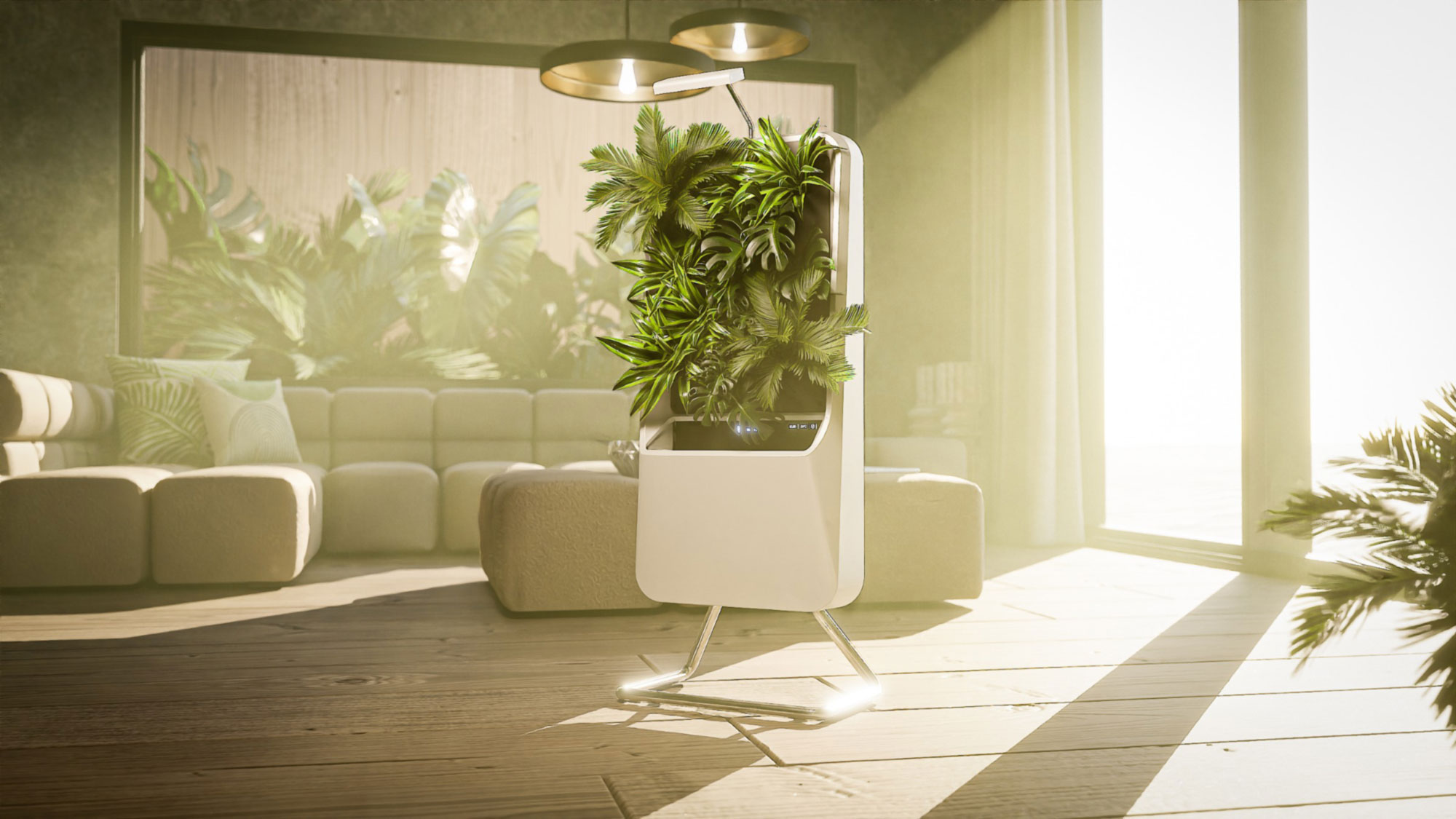 Respira is the connection between the restorative natural world and your life indoors.
Respira is the Smart garden that purifies the air in your home using biofiltration. While Respira aerates, experience how clean air in the company of plants makes you flourish.
Pricing
Respira is more than a product,
it's a lifestyle connected to the natural world

Our Mission
To Design Healthier indoor spaces through a connection to nature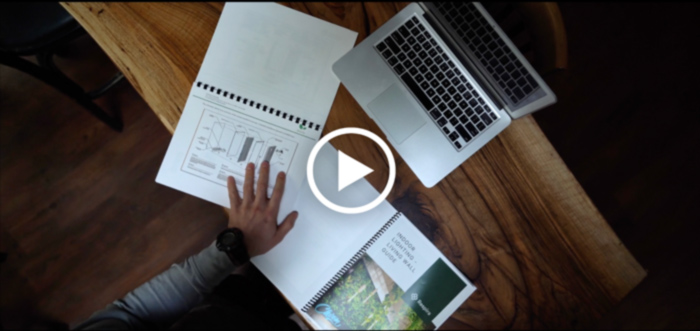 Our community is planting the seeds for the next generation of clean air technology.
After Respira's initial success on Kickstarter, we've moved to Indiegogo Indemand to fund the next generation. Respira sales through our website are currently suspended until we reach our goal. To learn more about the campaign and our goals, check out our FAQ page or visit us on Indiegogo.
Pricing
Respira Garden
Colour Options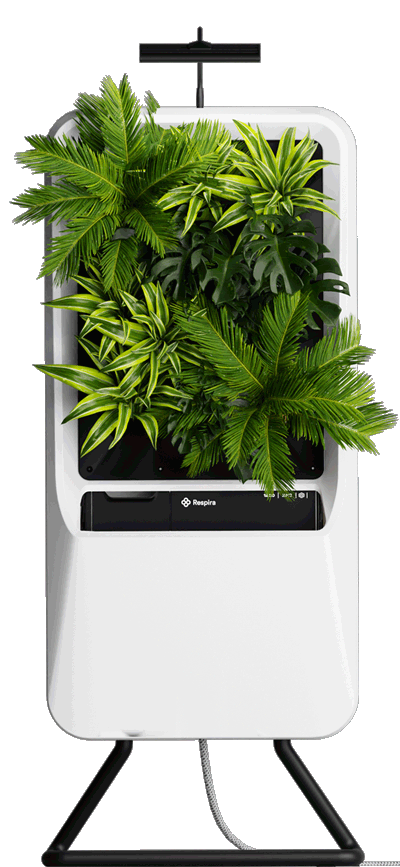 Pearl White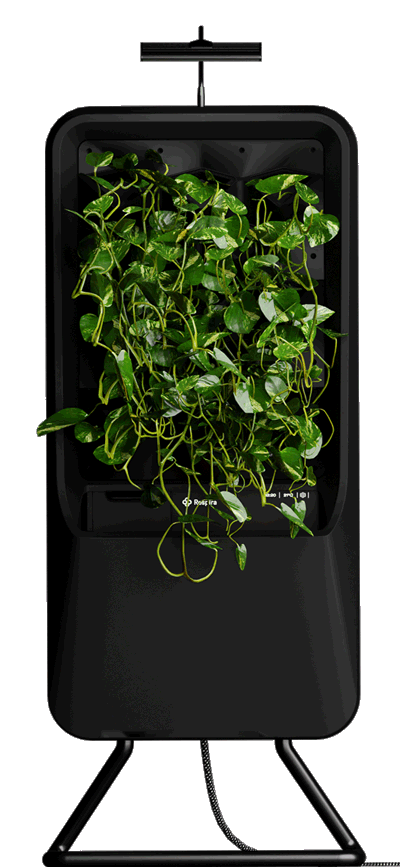 Matte Black
Pricing
Rooted in nature backed by science
Academic Research
Alan Darlington1 and Michael Dixon Published 2001 Department of Plant Agriculture, University of Guelph, Ontario, Canada. ABD@evbhort.uoguelph.ca...
Read more
Marc G. Berman, John Jonides and Stephen Kaplan Published 2008 Psychological Science ABSTRACT—We compare the restorative effects on cognitive...
Read more
There are many reasons to bring plants into your home, and there are also many indoor green walls and gardening kits on the market that can help yo...
Read more
Written by Dylan Robertson (Co-founder) For the better half of my life I have been setting goals. Early on, I would make big proclamations, to any...
Read more
Working Towards A More Sustainable World
12000 tonnes of HEPA filters are disposed of yearly...
Help us reduce waste
Live sustainably, organically...naturally